Inside A Covert Mission To Defeat Poachers In Nicaragua
We contracted this story as a follow-up to a service piece about a Hollywood artist who crafts GPS-implanted eggs to trap poachers. The reporter was supposed to track the eggs on their journey; instead, a hurricane hit.
The Cure For Cyberchondria
DNA Detectives Can Help Track Down The Family You Never Knew You'd Lost
For Mother's Day, we published a series of stories that weren't the typical take on motherhood. This rip-roaring mystery story wrapped up in a strange scientific quirk with a sweet emotional payoff was my editorial contribution to the package, thanks to our excellent reporter.
America Is (Almost) Entirely Energy Independent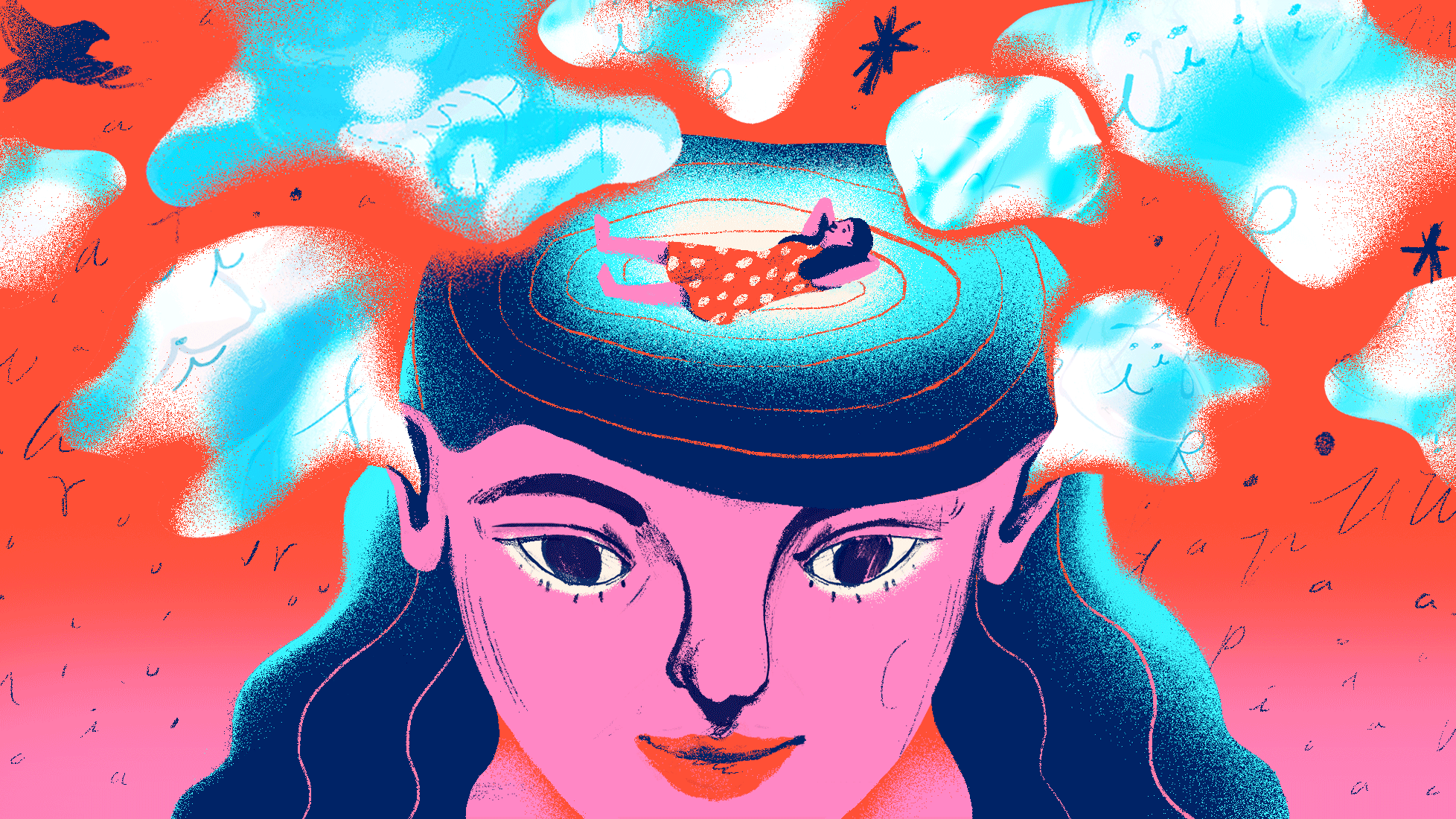 Your Body Is Smarter, Stronger, And Dirtier Than You Think
The First Humans To Live To 150 Are Already Alive